TWINSE distributors network
Our distribution network is exclusively based on specialised resellers in Education products.
The brand TWINSE abstains from creating relationships with any final customer or user. If it was the case, TWINSE will send them systematically to their usual retailer.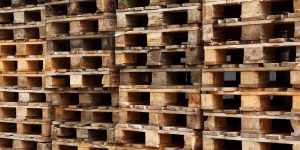 Do you want to sell qualitative teaching products made in France?
Do you want to be part of the increasing TWINSE network?
Our retailers network is extending on the 5 continents, allowing the brand TWINSE to spread all over the world. From Norway to South Korea, and from New Zealand through Mexico, our customers retailers take care of the distribution of TWINSE products, always designed and manufactured in France since 1981.
For our distributors network, we offer different services and benefits, in order to make our international network viable, sustainable and spread TWINSE values like quality and reliability.
Our services to our customers distributors go from dedicated production of customized products, to marketing assistance to help designing communication supports.
Our retailers have also a private access, through TWINSE website, to all available resources like datasheets, High-Definition pictures or instructions for use documents.
We dedicate an important stature to all our distributors over the world, and we make sure that our relationships are based on trust and sharing same values.